Reviews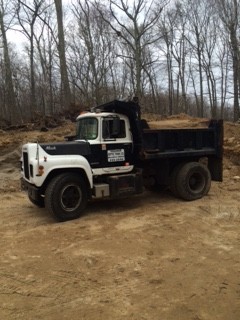 February 26, 2016
Lisa B.
Customer Service is Top Notch
"I LOVE working with Higganum Septic Tank Co.! Not only are they extremely knowledgeable, their personable and professional customer service is top notch."
January 21, 2016
xolovelyladyxo
Excellent Customer Service
"Higganum Septic has excellent customer service, they are priced well, and the staff is very understanding of your needs. 5 Stars without question!"